Coaching
To help you live life fully.
Why Coaching?
A coach knows the questions to ask that will get you thinking in new ways.  They are your guide, encouraging and helping you stay on course to overcome challenges and find the best path to success and beyond.
How does it work?
By phone.  Cheryl is a professional strengths coach with clients all over the continental US.  Her focus with all her clients is to help them map out a plan and stay the course.
Everyone desires to live their life to the fullest.
Coaching clarifies and helps you live a full life of meaning and purpose.
Want to know more?
I offer my services complimentary for the first session. Fill out the contact form and I will get back to you promptly.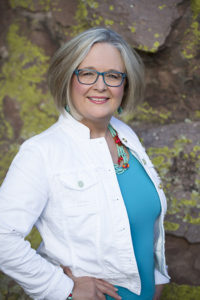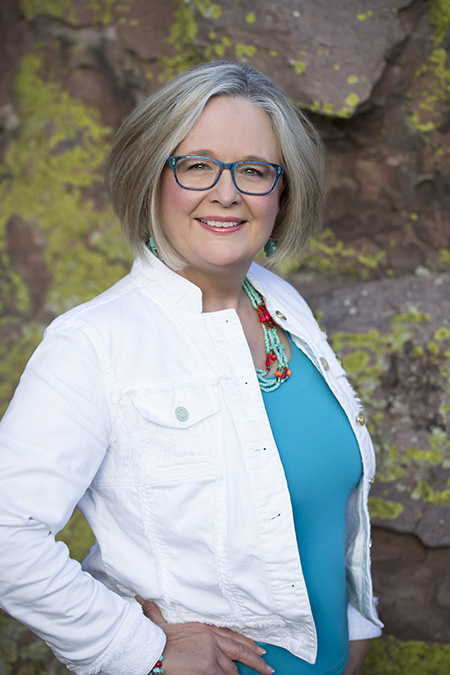 Cheryl Jackson is a Gallup certified business and life  strengths coach.
Once a small business owner, then manager of a multi-million dollar retail store, she was ordained in the Christian Church, and earned her Masters of Ministry Degree from the Londen Institute.
"Though one may be overpowered, two can defend themselves.  A cord of three strands is not quickly broken"  Ecclesiastes 4:12
Testimonials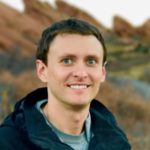 "Working with Cheryl has been great for holding me accountable in growing my business. I always come out of calls feeling great about my progress, and a more clear vision for where my business is heading."
Heath Rost, Owner, Personable Media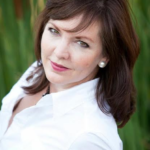 "Cheryl has been my Life and Business Coach since May of 2010. Two coaching sessions a month keep me on track with setting achievable goals and creating action plans to support them. I've experienced considerable growth in my company and also on a personal level. She helps entrepreneurs understand how to integrate purpose, passion and vision into everyday living. Time management, strength testing and celebrating achievements are some of the things she's helped me with. Most people just survive, but with great coaching, you can thrive – body, mind and spirit."
Jennie Poppenger, Owner, Face to Face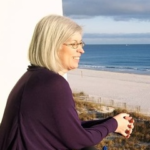 "Coaching has been a surprising gift for me at this time in my life. Life has enough busyness in it that we settle for less than God has for us…all because we can't see through the muck and mire. Coaching has helped me to see beyond that and get a glimpse into the opportunities that God has placed before me.  Cheryl has come alongside of me to shine God's Light into the corners and helped me to see that God is not done with any of us…by a long stretch!!!"
Kimberly Merrill, Interim Pastor, Plains Presbyterian Church