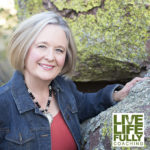 Thank you for taking the Business Profile 10 (BP10) Assessment.
After you complete, your package includes a 1 hour "Reading the Assessment" coaching appointment by Cheryl Jackson, your Gallup Certified Strengths Coach!
Want to learn more about the BP10 Assessment?
Get Started with Two EASY steps!
1. Fill out the form
2. Schedule your appointment by clicking here.