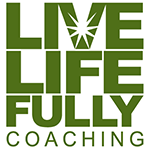 Live Life Fully Coaching helps clients from all over the United States maximize their potential in business and in life.
We help you live life fully!
"Because focusing on your strengths changes everything"
The Story Behind Live Life Fully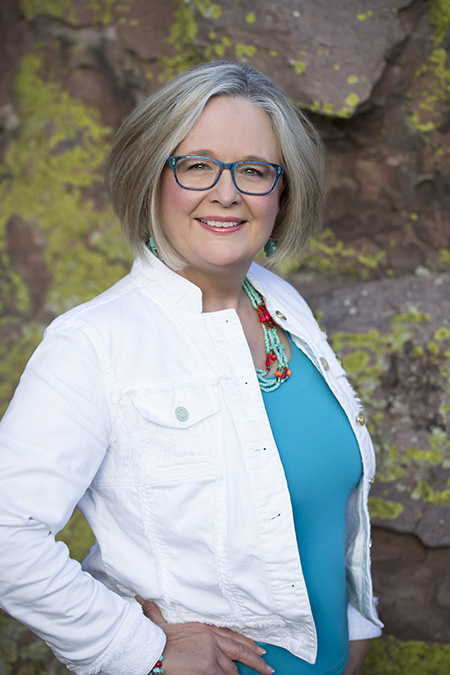 Cheryl Jackson is a Gallup certified and God-centered strengths, business and life coach.
Once a small business owner, then manager of a multi-million dollar retail store, she was ordained in the Christian Church, and earned her Masters of Ministry Degree from the Londen Institute.
I fell into coaching late in my career because of my involvement with the church.  God lead me to help overcommitted faith based non-profits focus on their strengths to grow, and spread God's word.
I've since dedicated my life to helping others find fulfillment and purpose using their God-given gifts and talents to live life fully.
"Though one may be overpowered, two can defend themselves.  A cord of three strands is not quickly broken"  Ecclesiastes 4:12