Business Executive Coaching

Cheryl helps business executives and their teams engage their natural strengths.
Anyone who owns a business or manages a team of people faces new and often unexpected challenges every day. Regardless of what you do to prepare for those challenges, you have to make decisions in a moment.
With executive coaching, I come alongside you and reassure you how to make tough decisions. Through our conversations, I will help you weigh the options you have in front of you while shining a light on your leadership ability, and helping to hold you accountable.
Get Started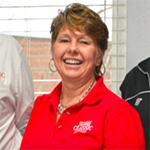 Over the years, I have met a number of business coaches but always thought, "we don't need that for our business." After deciding to work with Cheryl, my mindset has changed. We think of our employees as a team now and not just a group of individuals who work at the same place. Understanding on a deeper level how each of us is individually geared and how that makes our team stronger has been an important part of our growth. Our communication among the team has improved and we have found that Cheryl provides amazing insight along with a sensible approach particularly in challenging circumstances. Our experience has exceeded our expectations and the results have been remarkable.
Sherrie Lewis, Owner, Colorado Classic Exteriors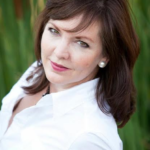 "Cheryl has been my Life and Business Coach since May of 2010. Two coaching sessions a month keep me on track with setting achievable goals and creating action plans to support them. I've experienced considerable growth in my company and also on a personal level. She helps entrepreneurs understand how to integrate purpose, passion and vision into everyday living. Time management, strength testing and celebrating achievements are some of the things she's helped me with. Most people just survive, but with great coaching, you can thrive – body, mind and spirit."
Jennie Poppenger, Owner, Face to Face
Young Entrepreneur Coaching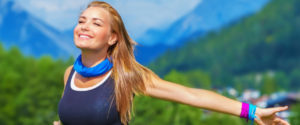 I believe every one of my clients are going to be world changers.
When I look back on my life I realize I've been starting businesses since I was 12. Had I had someone to recognize that and coached me early on, my life might have unfolded in a completely different way.
When I coach a young entrepreneur with a heart to build a business it excites me to be the person to come alongside and help shine a spotlight on what they're great at.
Get Started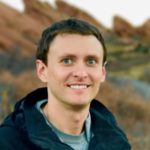 "Working with Cheryl has been great for holding me accountable in growing my business. I always come out of calls feeling great about my progress, and a more clear vision for where my business is heading."
Heath Rost, Owner, Personable Media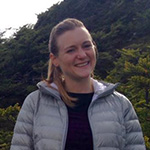 "It had been 3 weeks since my last coaching session with Cheryl & before the call my life lacked direction & I wondered what we would talk about in our session.  But in just an hour my life has purpose & direction again! Thanks Cheryl! "
Stephanie Burck, Owner, Glamorous Or Not
Non-profit & Ministry Coaching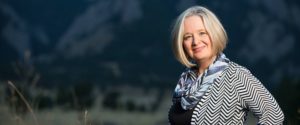 I help my clients see the real God who loves them.
You don't just get a coach from me, you get someone committed to prayer for you and the organization you lead. That is one of the greatest gifts I can give.
I seek to be the person behind the person on stage. To help growing churches and non-profits to become the world changers that God intends them to me.
Get Started
"Since starting coaching with Cheryl, I have become much more organized and productive. Her guidance, beginning with time management, has challenged me and changed the way I go about my work day." – Jim Sines, Director Community of Faith United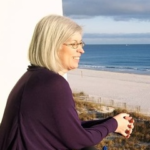 "Coaching has been a surprising gift for me at this time in my life. Life has enough busyness in it that we settle for less than God has for us…all because we can't see through the muck and mire. Coaching has helped me to see beyond that and get a glimpse into the opportunities that God has placed before me.  Cheryl has come alongside of me to shine God's Light into the corners and helped me to see that God is not done with any of us…by a long stretch!!!"
Kimberly Merrill, Interim Pastor, Plains Presbyterian Church
"As The Faith-Based Strengths Coach my clients don't just get a coach from me. They get someone that is committed to prayer for them.  That is one of the greatest gifts I can give." – Cheryl Jackson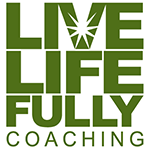 Interested in exploring Coaching with Cheryl?
The first appointment is a 1 hour complimentary coaching consultation because Cheryl believes coaching is a mutual relationship that deserves the time to explore if there is a good fit.
Pricing is discussed as the next step.
Set up your appointment!

Schedule An Appointment
*Select complimentary session if this is your first time