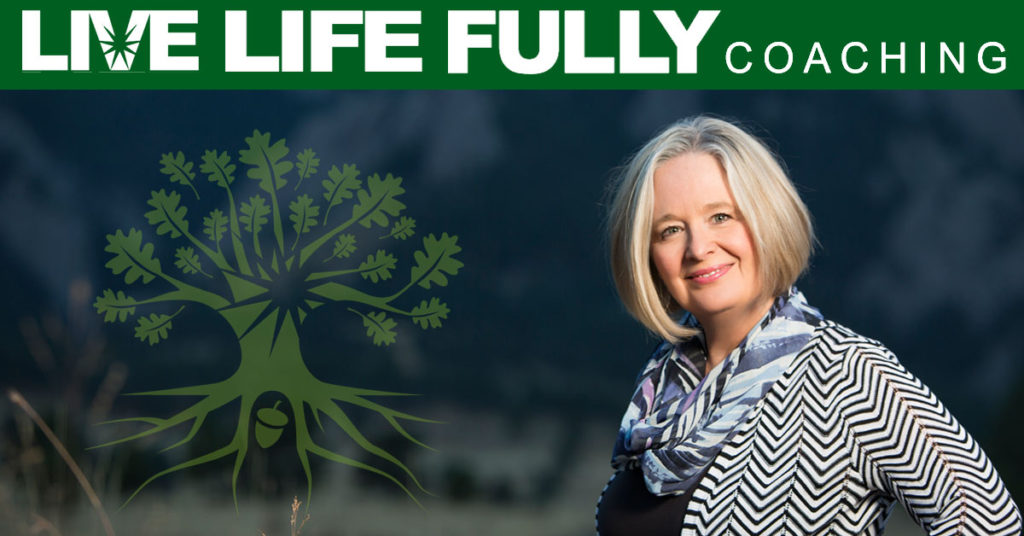 This post has evolved over several weeks. It began as an experiment to write a blog backwards. My blog coach, Heath Rost, Personable Media, challenged me to look at a picture of a tree in his office and to write about what I saw.  Immediately I saw beyond the picture into the image of all the parts of the tree.  After a number of futile attempts to bring it together into a meaningful blog, I scrapped it. Then I recalled that a tree was the image for the vision of my coaching practice. Thus…the blog you are about to read.
Let me explain the title first. John 15:5 "I am the Vine and you are the branches" describes Jesus as the vine and his people as the branches.  In this post, don't be confused by my explanation of the branches…I'm the branch in my business, and Jesus is the vine.
In 2007 I started a coaching business that is thriving today.  By way of several unforeseen circumstances, I found myself with a Coaching Certification and no way of using it for its original intent. I did what I had done many times before in my life, I started a business. It seemed easier to me to start a business than to try and find a business to hire me as a coach. No one ever told me I was an Entrepreneur. I actually thought I was lazy for not wanting to find a "job."
I hired a coach and used google as my research assistant for how to start a business. I began to ask people to let me coach them for free, so I could get experience and say I had a coaching practice. I guess it was the "fake it till you make it" philosophy…but I was coaching, I just didn't share I wasn't being paid yet. I worked another part time job alongside while I built up my practice and began to charge a fee.
Once I had been in business a few years and knew that I wanted to do this "coaching" thing the rest of my life…as long as I had the mental capacity…I began to acquire a vision for what it could be. I hired a graphic designer and described my vision for the practice using the oak tree to represent my vision.  That was seven years ago.  Today not only is the tree still a great representation of my coaching practice, I am able to more clearly communicate what it represents in the various aspects of my business.
Sunburst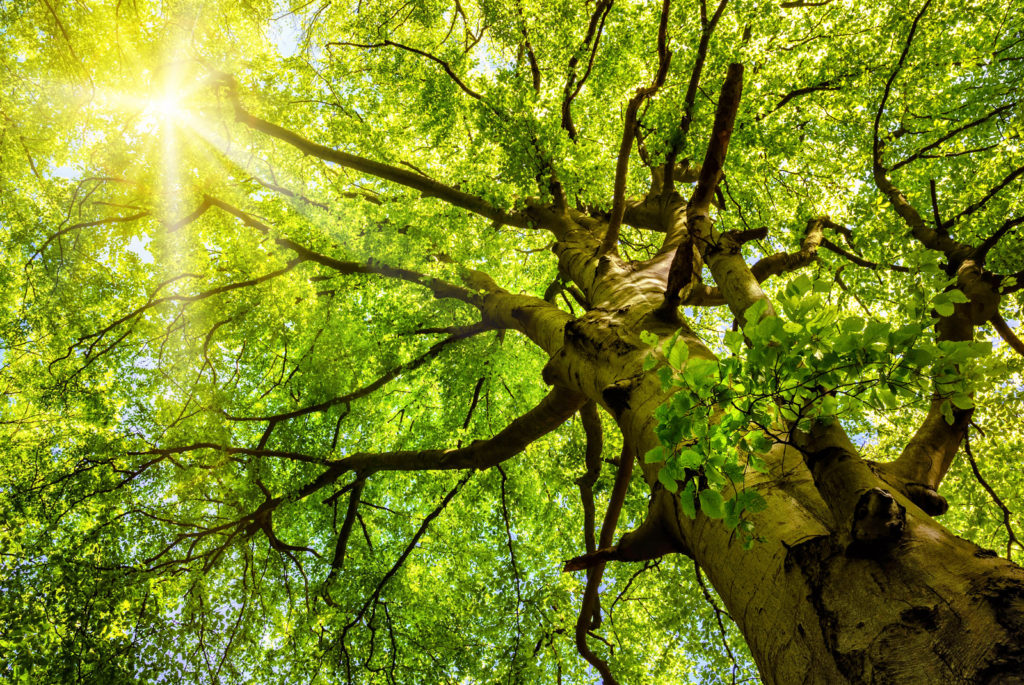 The sunburst in the tree represents the source of light and life to me. Without the sun, life would be cold and harsh. Scientifically, most plants would die in a few weeks, however trees could survive much longer. I imagine the steady decline of the trees from thriving to mere survival would be long and painful. I don't want to just survive, I want to thrive. And I want to be a part of experiencing others around me thriving.
For me the sun is "The Son"..the light that guides me to a thriving life.  My business thrives because my faith guides me every step of the way. My life vision is walking with others to maximize their potential. I have to first do that in my own life.  It has been a lifelong journey to discover how I'm wired and how to maximize that to be an influential leader of others. I'm grateful for the always present loving warmth and light of The Son in my life.
Oak Leaves
The leaves on a tree are all different, yet similar and they identify the type of tree on which they live.  They are the outward beauty of the tree as well and remain beautiful if they receive the essential nutrients, water, and sun they require to live.  The leaves also reveal the health of the tree.  If any of the essential needs are missing, they become susceptible to weather and insect damage. The tree is less likely to survive, let alone thrive against any kind of attack.  Leaves tell the story of the tree and the story of my coaching practice.
The people who make up my coaching practice and those in my network represent the leaves of the tree in my business. They identify the type of people I work with and the health of the business.  I have to brag that I truly have the most awesome clients in the world. Seriously!  I love each of them for the unique way we were connected as well as the way they are so incredibly gifted as a business owner or team manager. My clients exhibit a very healthy practice of business builders who are coachable and have a strong faith to guide them in their life and business. They all see their business as a Kingdom business they are called to be a part of.  The people associated with my practice, like the leaves of the Live Life Fully Oak Tree, are beautiful, strong, and healthy.
Acorn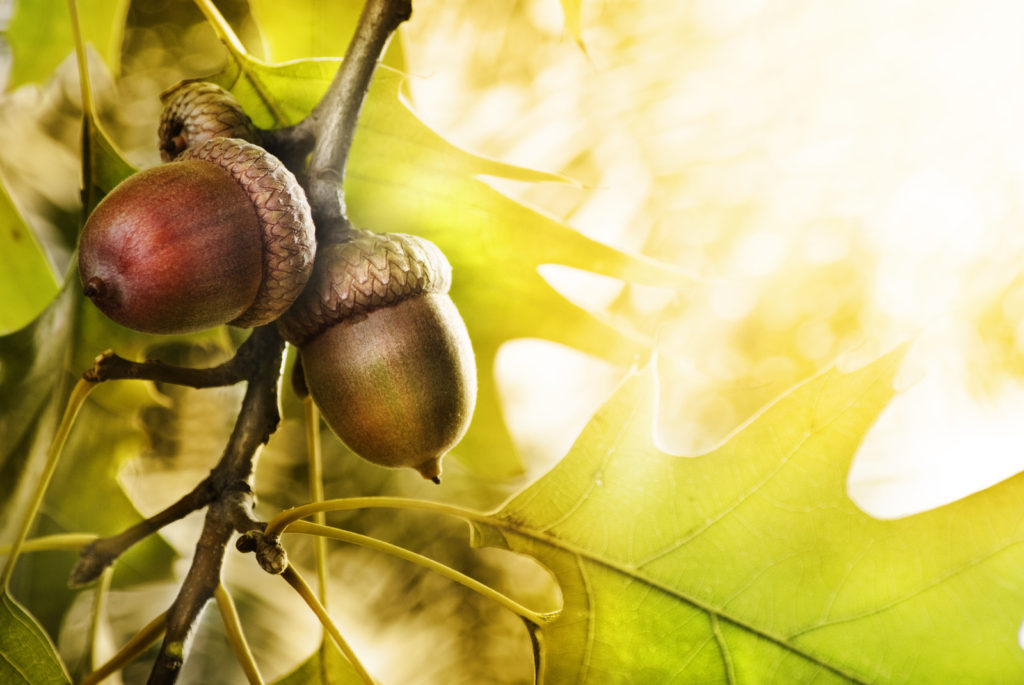 The Acorn on a tree is the seed from which more oak trees grow.  Acorns won't be noticeable from a distance because the leaves are more prominent. But upon close inspection, they are very visible. They must also connect with the earth in order to sprout and grow into a tree. Only a few acorns actually become a full grown tree. They are rare and must survive many obstacles before becoming an Oak tree. The Acorn like a Client are filled with potential and the ability to be something amazing someday.
"The creation of a thousand forests is in one acorn." – Ralph Waldo Emerson
Only recently has my understanding of the vision of the Acorn in my Live Life Fully Oak tree sharpened into clear focus. I was at a local high school career days doing a vision workshop with them. I held up my tree image as an example of envisioning an image which represents a vision of where you want to be in the future. Unexpectedly from my mouth came the words: "In my business the acorn represents the Elon Musk caliber entrepreneur that I envision my coaching will discover and develop, then direct toward greatness just like the Oak Tree."  In January of this year I created a vision board for my business. At the bottom are the words:
"When you plant a seed you grow a movement."
I envision coaching a movement of young talented entrepreneurs discovering the special talents they have been given to grow businesses that will change the world.
Trunk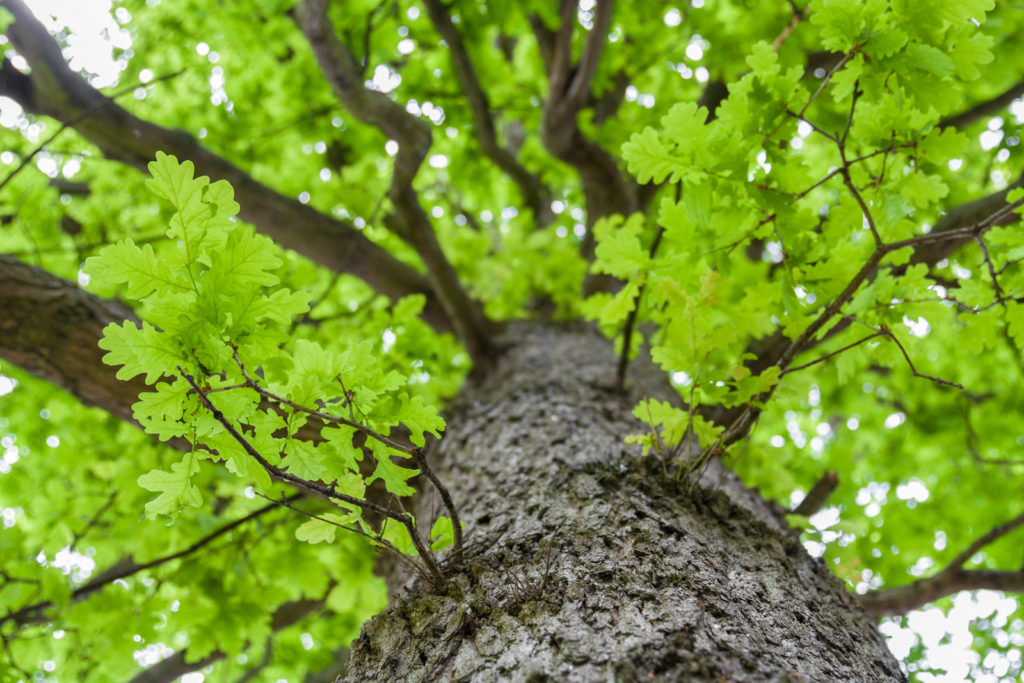 The trunk of the Oak Tree supports the weight of everything above it, it supplies the nutrients and water from the earth, when they aren't received from above. Only a skilled horticulturist could identify the type of tree by a close inspection of the trunk. The trunk connects the roots and the top of the tree together so it is able to weather the storms.  Without a strong trunk the tree would not thrive long term. It might survive a long time, but thriving over the life of the tree would be impossible. The trunk of the tree, like God in my business is what keeps me and my practice thriving.
I was asked by a client recently how I managed to keep God as the CEO of my business.  I was able to share that I see every day as an exciting adventure with God.  I awaken in the morning with an excitement about what we are going to do together today.  I literally say to Him "What are we going to do together today, Papa?…I'm so excited, I can hardly wait." If there is something special like a workshop, event, or teaching a group of youth about entrepreneurship, I will express my gratitude for such an awesome unexpected opportunity, then begin to ask Him to have His way in that and bring the outcomes He has planned for those who will be there. I ask Him to give me His heart and speak His message through me.
This is God's practice, He is the coach, and He has an appointment with each of my clients every time we meet. I ask Him before every coaching call to be the coach and speak through me whatever they need that day. Every call brings an incredible break through for my clients, and many times me as well. Every group where I speak has incredible unexpected gifts and blessings come out of it. Connections are made which I would have never been able to orchestrate. God is the tree trunk of my business quite literally.
Branches
Branches support the leaves and acorns on a tree.  They deliver the life from the trunk of the tree.  The bend and sway in the wind and storms. They form the structure and shape of the tree.  The branches, like the organizations I'm connected with in my business form the supports and structures which connect me with people.
My business depends of people. However, I'm the connection between all of the people and the moving parts in my business.  I'm able to affect the shape of the business by the organizations I work with and I'm focused on creating a well rounded practice. One of my strongest connections is with Gallup, who has trained and certified me as a Strengths Coach and provides ongoing resources, training, connections, and encouragement.  I have several strong connections with university level academic organizations where I am able to teach and find some of the best and brightest entrepreneurs. I have connections with a number of businesses with teams who want and choose coaching as a vehicle for increasing engagement and performance of staff. I have connections with small start-ups and businesses in growth transitions. I strategically belong to networking groups where I'm able to connect and grow myself and my business. Building relationships through organizations has exponentially formed a well rounded strong coaching practice.
Roots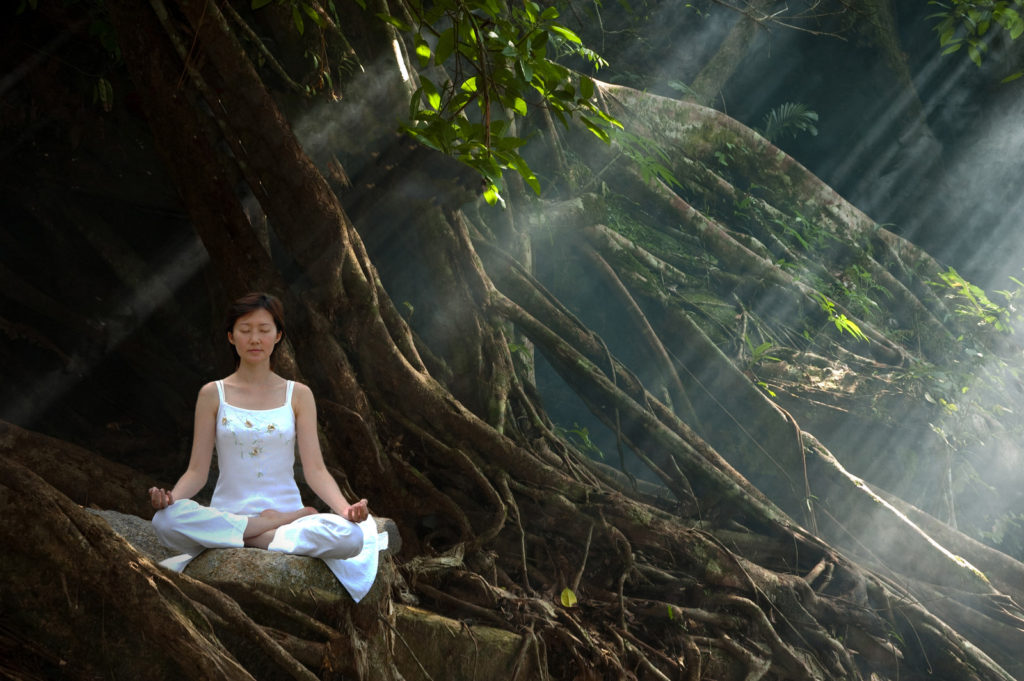 The roots of the tree anchor the tree and reach out to supply water and nutrients which are necessary for the tree. The roots ground the tree to the earth so when storms come, they will remain grounded. Roots are out of sight providing this vital role in the life of the tree.  The roots of the tree, like the grounding of my faith holds me steady.
Several times over the years in my business I have questioned if I was to keep going.  There were dry times when I felt drained and unfocused. I even had a season of several months after the death of my step daughter of no paying clients. I sincerely began to question the future. The root of my faith held me firmly and when I sought direction through prayer, I sensed I was to begin where I left off before her death. I did just that and within 1 month I had 5 paying clients. The roots of my faith sustain me everyday in my business.
Had I given up I wouldn't be sitting where I am right now, writing this blog post about the vision for my business.  Storms in life and business happen, a coach can help you to walk through it.