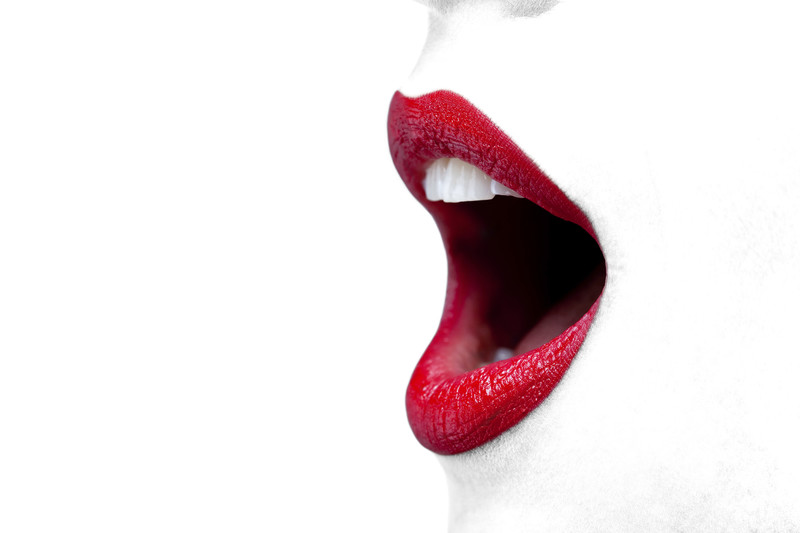 Whatever comes out of your mouth, be careful what it is!
I recently read a blog post by a funny guy, but it left me seriously questioning my industry. I couldn't help but ask the question, what have some of the life and business coaching "get rich quick" schemes done to ruin this valuable industry.
SNL has made history the past 40 years with skits that poke fun at pop culture and politics. They are best known for the political characters they reinvent through their parodies. Some truth with a lot of sarcasm define their method.
Have some fun with this Chris Farley "Motivational Speaker" skit. He showed us this early version of coaching through motivational speaking with a twist on reality. The starving coach living in a van down by the river.
Today's version of Chris Farley, Neville Medhora is blowing up the internet with his parody of life and business coaching, He draws attention to the "new age" direction many are taking the industry and internet marketing schemes to drive business. Perhaps he had enough of the unwanted marketing techniques blowing up Facebook and email, so his prescription is to blow up the industry with his own version of "How to Become a Life Coach."
He has certainly drawn a lot of attention to his views. He is actually a copywriter showing off his skills, and doing it at the expense of another industry. But perhaps he is somewhat justified in his approach. He got my attention!!
I have actually had a number of people ask me how they too can become a coach. When I begin to share the process of certification that a legitimate coach must go through, they have often recanted, saying, "you mean I have to get certified?"
My thoughts on that can be summed up in one single word: YES
I began coaching 10 years ago when few people knew what a life coach was. I often got asked, "are you a counselor?" I say that to illustrate the newness of this industry. It hasn't been regulated like Counseling. But what we do in coaching can have lasting positive as well as negative effects on our clients. After all, they ARE paying a price for a service with a legitimate expectation of a return on their investment. That requires…in my mind at least…that you have done your due diligence to get certified, at the very least in order to put up a shingle and call yourself a life coach.
If you are even thinking about being a life coach, consider getting certified first. You owe it to your future clients. When you pay the price, your clients will pay your price. Here are a few resources to consider that have my stamp of approval as legitimate…unlike Coach Guru Monk High Priestess Neville's Life Coach Training.
Get Certified
There are competencies required to become an effective coach and there are skills you need to learn. Only a certified organization recognized by the International Coaching Federation will give you what you pay for.
Places you can get certified:
International Coaching Federation (ICF) – largest corp
CoachNet Global – Bob Logan – (would not recommend)
Third Place to get Certified
Wrapping Up
Coaching is a powerfully effective industry. It isn't enough just to have the natural talent and ability to be a good coach. Get the skills and knowledge to go with a natural talent to be a superb coach that people will truly benefit from and be able to say, "Coaching made the difference in my life and business. I wouldn't be where I am today without my coach."
Cheryl does regular community Clifton StrengthsFinder Workshops and Entrepreneurial Strengths Workshops as a Gallup Certified Strengths Coach. Contact her for her schedule, or schedule your own private event customized to your group or company.